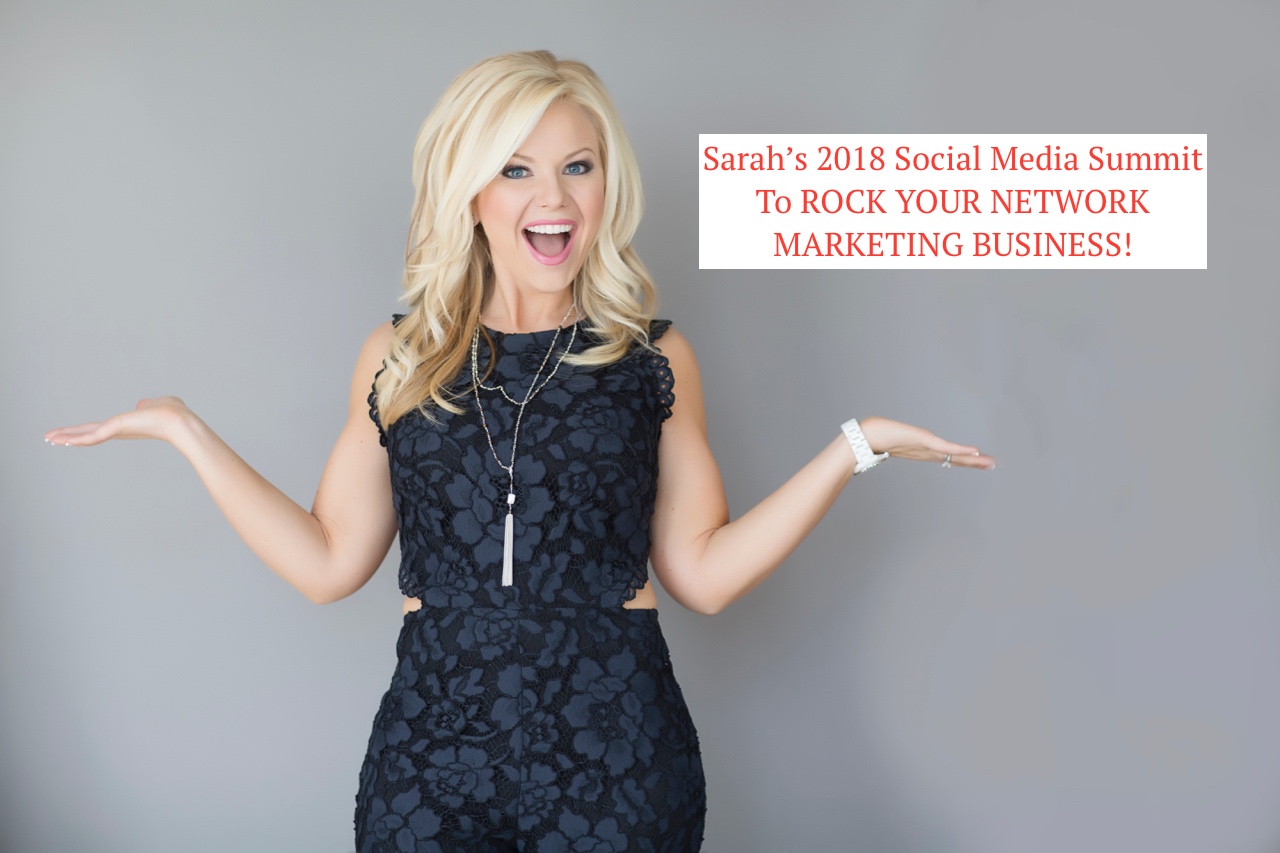 Social Media That Sells! Webinar
2 Hour Live Training With Sarah Robbins
2 Hour webinar

This Product is part of the Rock Star Recruiting School University
Social Media that Sells Master Class! 
Hey there, Rock Star!
Are you ready to ROCK your recruiting ONLINE? Get ready!
​​​​​​​In this webinar you will unlock…
Ideas of ways to meet new people online.

Language and ideas of how to reach out online + take it offline!

Ideas of power posts that have people coming to you!

How to sell without "selling" on social media:

Rock Facebook posts + Facebook stories– Instagram Posts + Instagram stories!

Master the art of prospecting on Facebook and Instagram and
​​​​​​​ RECRUIT LIKE A ROCK STAR + SUPERSIZE YOUR SALES!

How to leverage social media to build a rockin' team:

Host HOT virtual events (the #1 addition to my business recently! I'll show how!) 

Use social media to train, engage, and motivate your team! 

And so much more…you won't want to miss this ONE TIME event!
ROCK STAR RECRUITING SCHOOL UNIVERSITY
This item is included in the Rock Star Recruiting School University. Where you will get all of Sarah's training at the deepest discount. The Rock Star Recruiting School University is an online portal to Sarah's entire success system and training vault. This one-time fee university provides all the material you need to help"rock your network marketing business!" Upgrade your purchase and training expenses by purchasing the Rock Star University now.