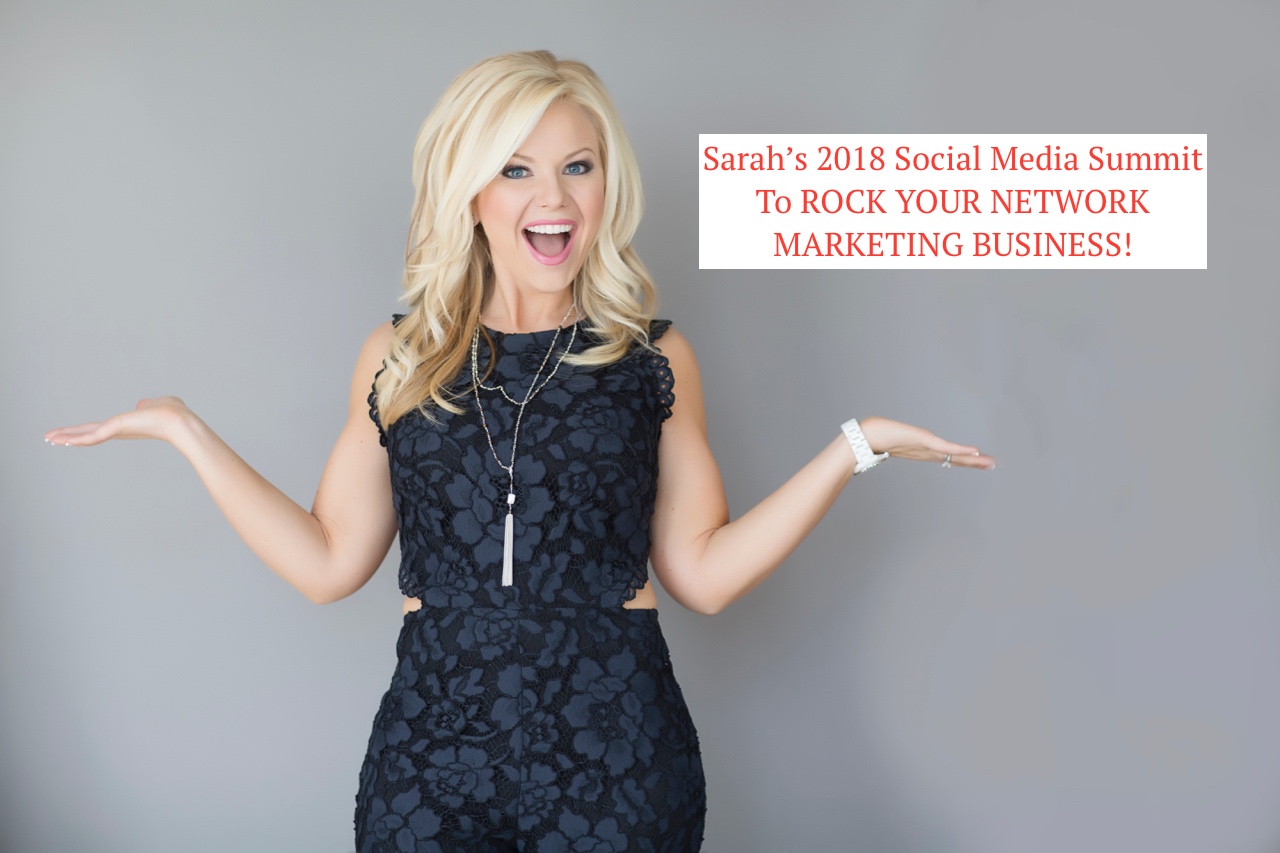 Social Media That Sells! Webinar
2 Hour Live Training With Sarah Robbins
2 Hour webinar
Social Media that Sells Master Class! 
Hey there, Rock Star!
Are you ready to ROCK your recruiting ONLINE? Get ready!
​​​​​​​In this webinar you will unlock…
Ideas of ways to meet new people online.

Language and ideas of how to reach out online + take it offline!

Ideas of power posts that have people coming to you!

How to sell without "selling" on social media:

Rock Facebook posts + Facebook stories– Instagram Posts + Instagram stories!

Master the art of prospecting on Facebook and Instagram and
​​​​​​​ RECRUIT LIKE A ROCK STAR + SUPERSIZE YOUR SALES!

How to leverage social media to build a rockin' team:

Host HOT virtual events (the #1 addition to my business recently! I'll show how!) 

Use social media to train, engage, and motivate your team! 

And so much more…you won't want to miss this ONE TIME event!