Inspiring Success. Building Leaders.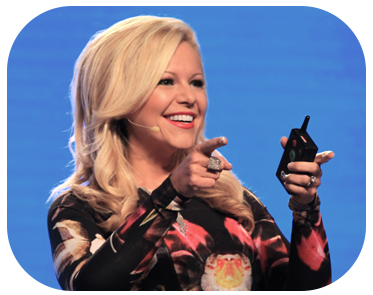 Speaking & Training
As a network marketing speaker, Sarah not only inspires people to dream big...she gives them the tools to make those dreams a reality. Audiences love her fresh ideas, fun style, and motivational story.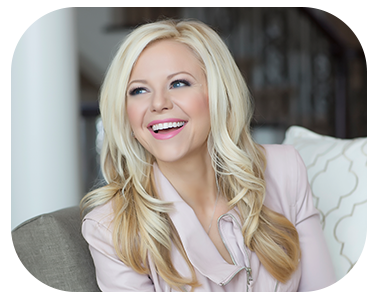 Meet Sarah
Explore Sarah's inspirational journey from shy kindergarten teacher facing job loss to multi–million dollar earner and leader in the network marketing industry. Find out how her experience can help you transform your life.
Systems for Success
Sarah is passionate about sharing the system she used to achieve seven–figure success. These rockin' resources give you simple, powerful strategies for growing your business — whether you're already established or just starting out.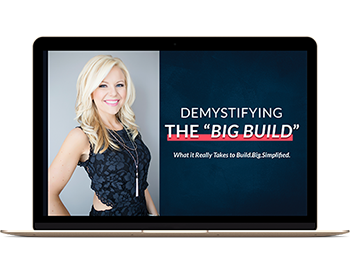 Demystifying the Big Build
How to Go From $500 - $5,000 Potential Earnings in Your Home Based Business
Sarah reveals how to be equipped to break records and fully understand how to build "big"!
Sarah's Blog

Seasonal Sales Tip: Lets Get SOCIAL!
Seasonal Sales Tip: Lets Get SOCIAL! Seasonal Sales Tip: Lets Get SOCIAL! Social media tips […]
Continue Reading
Spread Good Cheer (Holidays are a PROSPECTING PARADISE!)
TheNetworkMarketingInnerCircle.Com for weekly coaching! For our seasonal sales training: https://sarahrobbins.com/store/seasonal-sales-sponsoring-secrets-with-sarah-robbins/
Continue Reading