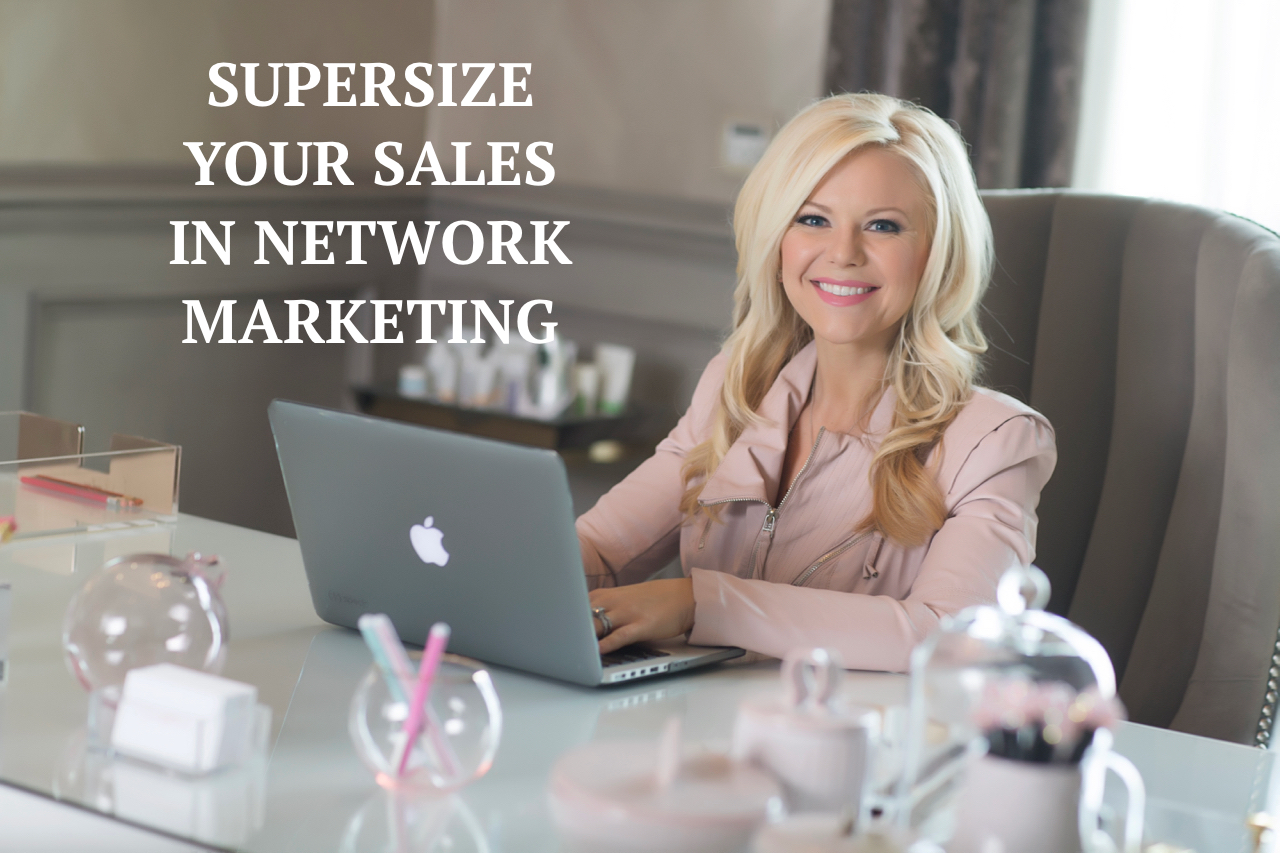 Supersize Your Sales in Network Marketing!
Live Training With Sarah Robbins
webinar
SAVE THE DATE: SEPTEMBER 19 at 9 pm ET For the LIVE Webinar!
Can't make it live? No problem! You'll get a replay! 
Hey there, Rock Star!
Are you ready to SUPERSIZE your SALES? Get ready!
​​​​​​​In this webinar you will unlock…
Secrets to supersize your sales in your network marketing business

Ideas and language on how to acquire more customers

Strategy on how to keep your customers buying for the long term

And how to replicate these strategies with your team to create a SUPERSTAR SALES ORGANIZATION!!!

BONUS TRAINING: We will also share expert strategy on how to convert your customers to become some of your BEST business partners in your business!